Established in 2013, FY International LLC ("FY International") is a rapidly expanding e-commerce company focused on providing a wide array of electronic products and accessories, health supplements, cosmetics, and other innovative offerings. Sourced from reputable manufacturers, our items cater to diverse industrial needs and individual customer preferences. Our commitment to efficiency enables us to deliver top-quality products akin to major retail chains, sans substantial marketing or packing expenses, thanks to our cutting-edge IT infrastructure that optimizes daily processing and cost savings. As a result, we boast an unparalleled capacity to swiftly integrate the best resources for implementing the latest technological advancements, translating into substantial savings for our customers and consistent revenue growth for FY International.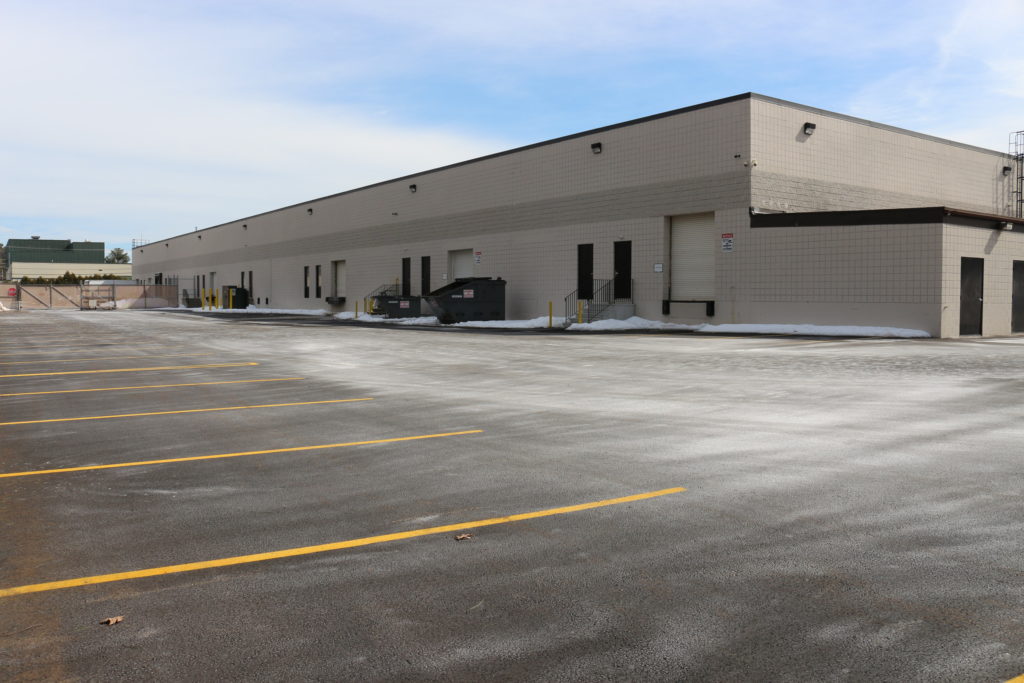 At uShopMall.com, we are more than just an e-commerce website; we are a dynamic force in the market, selling our merchandise across multiple platforms. With a strong presence on over 20 different marketplaces, including Amazon, Walmart, Newegg, Jet, Linio in North America, Rakuten in Japan, Jingdong in China, Tianmao International, Aliexpress (Alibaba), Newegg Global, and Amazon Global, among others, we leave no stone unturned to bring you the best shopping experience. Our relentless pursuit of excellence drives us to deliver rapid deliveries and top-notch customer service, ensuring your satisfaction and trust in us remain unwavering.
Apart from our e-commerce endeavors, we are deeply invested in the development of an advanced eCommerce ERP (Enterprise Resource Planning) system. Our dedicated team is tirelessly working on creating a cutting-edge database and software system, designed to streamline warehouse management, order processing, and business intelligence research & analysis. Our ultimate goal is to seamlessly integrate uShopMall.com with a diverse range of external service providers, including prominent names like Jet.com, Amazon.com, and Walmart.com. This transformative initiative aims to enhance efficiency, optimize operations, and pave the way for a future of seamless integration and exponential growth.